ESD now offer bespoke wiring loom assembly. In 2019 ESD acquired Integrated Technology Ltd. ITL assemble simple to complex bespoke wire looms, including UL certified looms. Through development, ITL assist customers in many ways; from the initial design, sourcing of the materials, prototyping right through to final production.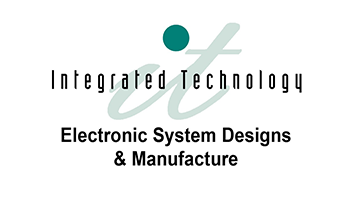 Complete Traceability
Integrated Technology are affiliated with Underwriters Laboratories (UL) to manufacture UL approved wiring looms. I.T.L. are one of a small number of UK suppliers with the ability to manufacture wiring looms that are UL certified for the Americas and Canada. (UL File No: E471558). Each has a unique label for traceability.
UL's wiring harness traceability programme enables end-product manufacturers to accept wiring harnesses manufactured elsewhere with confidence
Please note -only those looms which show the UL Certification Mark are covered by UL's Certification and Follow-Up Service.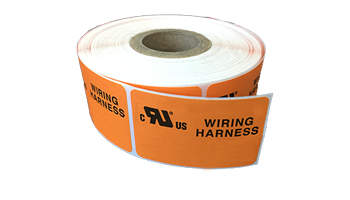 Our in house harness tester checks the continuity of looms, identifying both open and short circuits, however complex the loom.

In addition we inspect each loom against your golden sample to ensure compliance to your specification.

In line with UL requirements we carry out crimp joint testing daily to ensure the quality of our workmanship.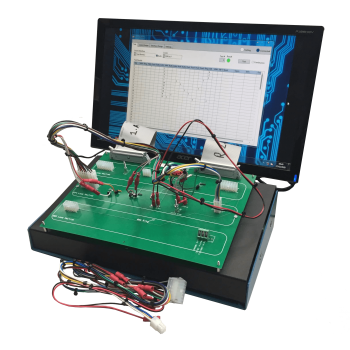 From initial samples to full scale production runs.

Cost Effective wiring looms.

100% supplied and assembled in the UK.

We manufacture wiring looms to your exact design specification.

High quality wiring loom solutions.
Contact Us
Together with Integrated Technology, ESD can now supply complete assembly comprising of loom and PCBA product assemblies, all from a single, one-stop manufacturing shop! Get in touch with us to see how we can help.
The range of equipment now containing Integrated Technology Looms include: Medical, Retail, Media, Entertainment, Children's Rides, Cleaning Equipment, Displays and Dust Extraction Equipment to name a few.